A Model School
Rotary Club International gave us the opportunity to run a full-time regular school ...
Read more
Programs & Curriculum
Learn more about the 7 different programs across different levels organized by us.
Learn more
Frequently asked Questions
How does Vidyarambam monitor the operations?
More FAQs
Overview
Since 2002 Vidyarambam is striving hard to help support education in Tamil Nadu through free supplementary learning via their learning centers in the villages, offering fun and enjoyable education for Tamil, English and Maths. In the last decade Vidyarambam has successfully supported 729452 students through different programs like Pre-primary , Primary Support Class, Village libraries, Mobile Toy Libraries, Read India, Easy Learning English, Model School. This is truly a small fraction of the millions of children in our country who do not have access to quality education.
We need support to help enable these children by training them with reading, writing, and speaking skills in English and their native language; and also to be able to solve simple arithmetic. Through regular programs via the Support Classes, Early Learning English, Libraries and Mobile Toy Vans the aim is to reach more than MILLION children in a few years. We hope to achieve our target and translate this goal into a reality through generous donations from philanthropists, corporates, and grants.
There are multiple ways you can help.
Can Vidyarambam receive funds from outside India?
YES, VIDYARAMBAM has obtained FCRA clearance and can receive funds from outside India. For more details, please
contact us
.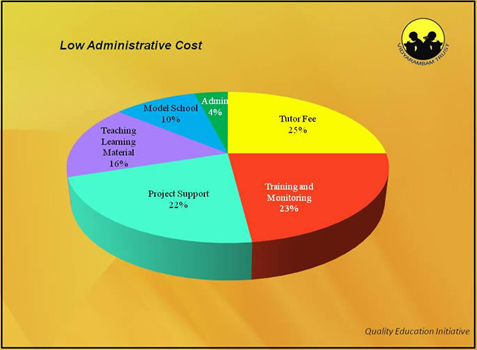 The Progress
Vidyarambam has taken up very seriously to teach English language to all its children from Pre-School to Primary level. To achieve this all the tutors and volunteers about 600 hundred of them have been put on intensive training to learn the English language adopting phonics method.
View Progress Report

SPONSOR
Drive the change.